Skin,Body & Hair Analyzing
Adesse providing the latest technology to analyzed your skin,body and hair.... To proving scientificly your situation and to prepare the effective treatment for you.
Skin Analyzer System can diagnos lots of facial problems, such as Pore, Spot, Wrinkle, PL Texture, Porphyrin, Pigmentation, Moisture, Sensitive Area, Brown Area, SKIN Aging, Damage and Skin Beautifying.
Digital Imaging Technology

Analyzing Skin Condition

Monitoring & Comparing Treatment Stages
Human body elements analysis equipment, applies an accurate measurement of AVR micro computer controller, bases on new statistics method DXA, analysis human elements: fat weight BMI(body mass index), non-fat and other health indicators through multi-frequency bioelectrical impedance analysis melthod(MFBIA).
Calculating Body Mass Index

Analyzing Health Data

Providing scientific base for loose weight
Meet with an aesthetician / dermatologist or plastic Surgeon to discuss your body or skin care concerns, review medical history and current product use. Our specialists will recommend appropriate medical products and treatments for your skin type and skin care needs.
Proffesional consultation

Treatment plan
Evaluating your health situation in each stages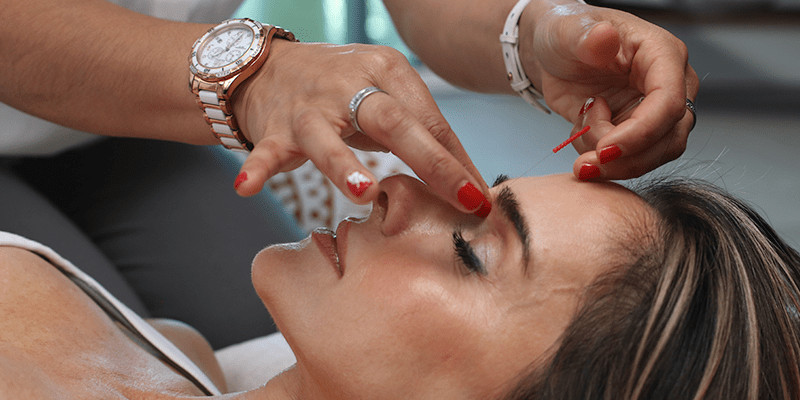 Hair Analyzing & Re growth System
We provide photo biological therapy. A safe and effective way to accelerate blood circulation & stimulate the cell metabolism and protein synthesization and tissue regeneration.
Accelerate blood circulation

Modulate the hair follicles

Promote scalp health and improve hair quality