Skin Care, Hydrafacial & Rejuvenation
Platelet Rich Plasma (PRP)
Platelet-Rich Plasma (PRP) is a concentrate of Platelet Rich Plasma Therapy also known as the Vampire Facelift uses the body's own platted rich blood to regenerate the skin to provide a refreshed and rejuvenated appearance.
Delivered by one of ADESSE EPM (Electroporation Microchip), Adesse radio frequency microneedling or derma devices for Face, Neck and Décolleté Skin Rejuvenation, Stretch Mark & Scars, Back, Elbow, knee, Arm, Lower Back, Hands Back, Lips Rejuvenation & Breast Rejuvenation and Hair.
Regenerating the skin

Provide a refreshed and rejuvenated appearance

No pain and easy therapy
Mesotherapy is a non-surgical technique that uses micro-injections of pharmaceutical and homeopathic preparations, plant extracts, vitamins, and other ingredients into subcutaneous fat. Mesotherapy injections target adipose fat cells by inducing lipolysis, rupture and cell death among adipocytes.
We deliver mesotherapy in non injection based theraphie. One our best devices is called Adesse EPM (Electroporation Microchip), Adesse radio frequency microneedling or derma devices, to treating acne,anti-aging,cellulite,couperose,eye area,firming,hair loss,hyperpigmentation,localized fat,and stretch & scars
No pain and easy treatment

Advanced cocktails for hair,eye and rejuvenation

No surgical techniques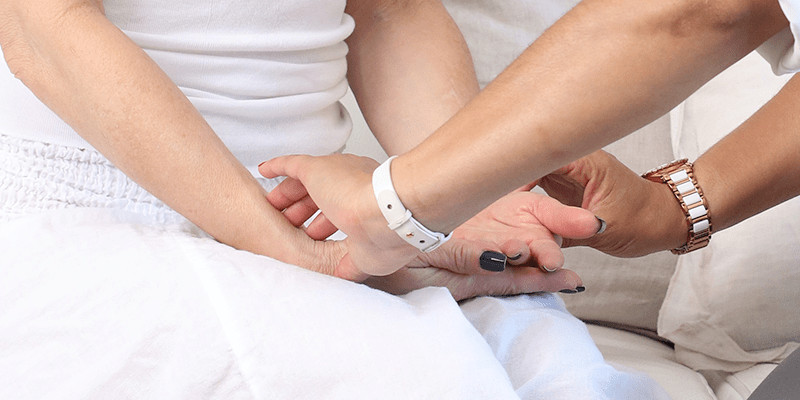 We are providing advanced treatment for our valuable patient in addition to special packages for brides
HydraDermabrasion(Hydra Facial)
Hydrad Dermabrasion (Hydra Facial) – the latest in skincare technology. Hydradermabrasion utilizes the natural healing powers of water and oxygen to effortlessly exfoliate the skin without the use of hard crystals or abrasive textured wands, generating deeply hydrated and healthier looking skin.
Rejuvenate sun damaged skin,face, neck,shoulders,back,armas and legs

Reduce age spots

Remove blackheads and white heads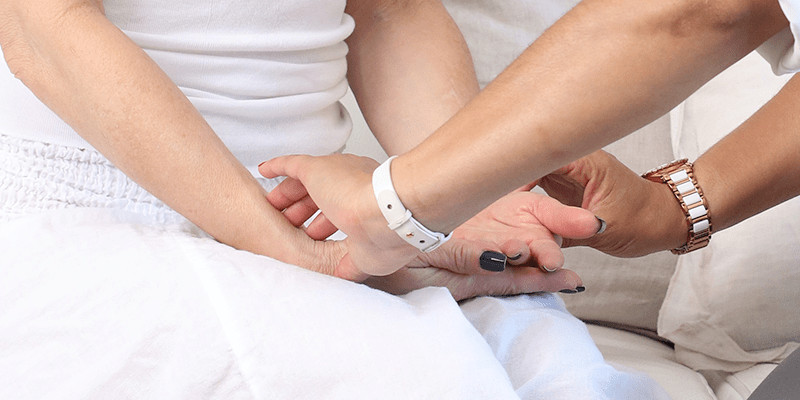 RF Radio Frequency Treatment
With the thermal conduction of radio frequency electric wave which can stimulate the ions and electric colloid particles in the organism moving or shaking with high speed and produce thermal power to heat the dermal layer with molecule resonance.
Never hurt skin

Stimulated Collagen

Skin firming,elasticity and glossy
Scrubber function removes dead skin cells, smooth wrinkles, treats pimples and clears the complexion. It uses ultrasonic waves to shake loose dead skin cells, it also create heat and vibration to give a pleasant massage which will drive creams and ampoules into the skin.
Remove dead skin cells

Smoothing wrinkles

Treating pimples and clears complexi
The Salt Facial Treatment
Soft, supple, more beautiful skin…Naturally... The SaltFacial is a relaxing, 50-minute, three-step treatment – not just for the face – which delivers results on all skin types, using natural salt, and no harmful chemicals. 1) pure, natural sea-salt based exfoliation to restore skin. 2) ultrasound to replenish. 3) high-powered Photon Dynamic therapy to rejuvenate. After just one treatment, you see improved skin tone, texture and color – and noticeably healthier skin.
Rejuvenating skin

Improve skin tone and texture

Healthy skin
Improve pigmentary pathological changes, such as freckle, sunburn, senile plaques.​Improve dark complexion caused by bad metabolism or poor circulation.​
Anti-aging and skin rejuvenation

Reducing fine lines,wrinkles and strecth marks

Improving lymph circulation
BIO Function The face and skin are prepared for the treatment with a pre-treatment gel or cream, and the skin can be enhanced further with post-treatment beauty products that help tighten and tone the skin immediately.
Thightening skin

Toning the skin immediately

Help skin careproducts to absurb easily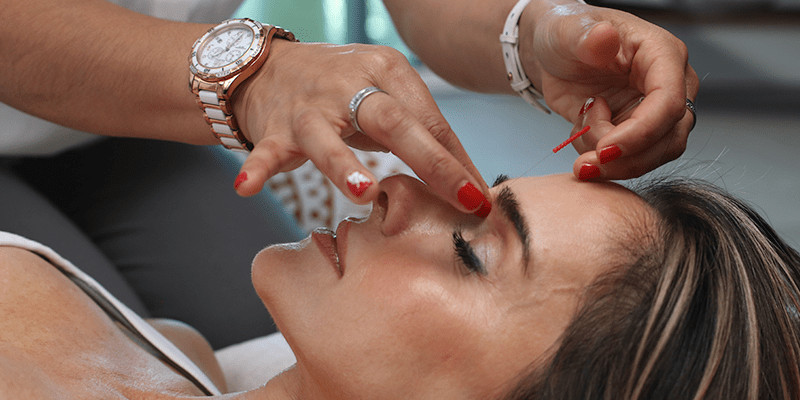 Chemical peels for face & body are Aesthetician Treatments Skin peels or chemical peels. They are effective ways of improving the quality and appearance of the skin at a range of depths. Peels can be used to improve fine lines and wrinkles, pigmentation, texture, acne, scarring and decreased luminosity.
Effective way to improve the skin health

Improve fine lines

Treating pigmentation, acne and scars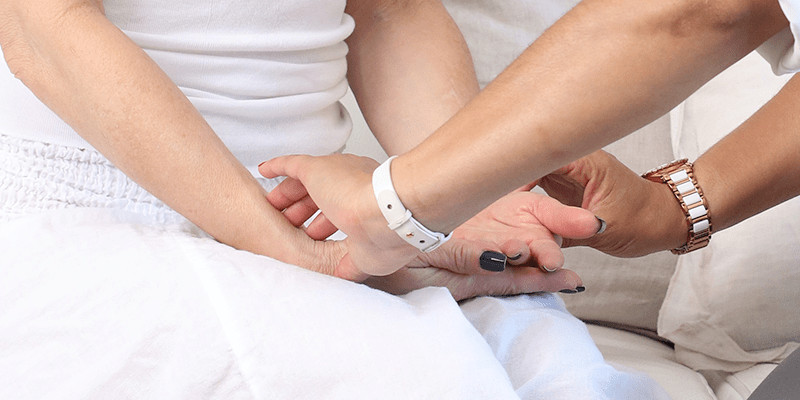 "Electroporation" NO – NEEDLE MESOTHERAPY
NO – NEEDLE MESOTHERAPY By applying electroporation and electro osmosis theories and adopting micro-infiltration technology, it transmits into cell membrane medicines or natural active ingredients with certain amount at certain skin layer. These ingredients take effect under the skin and cure various skin problems. No injectors are to be used in this process. This high-tech is also known as NO-Needle Meso therapy.
Easy way to absorbing meso

Help to quick healing

Safe treatment, No pain.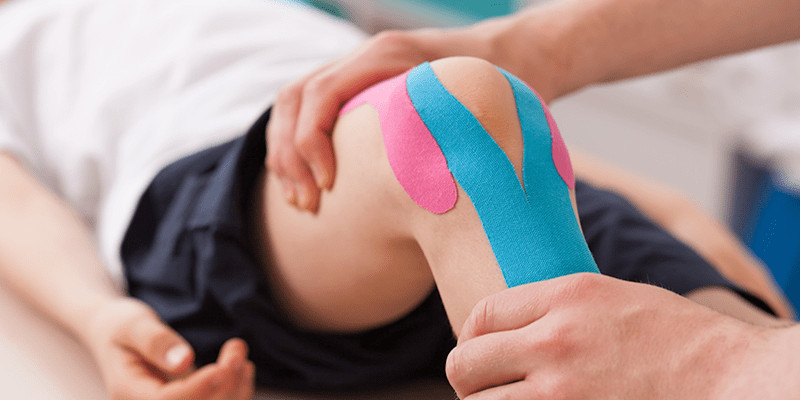 It is an instrument derived of medical instrument, safe and reliable. Cold hammer has cooling effect, tighten the skin texture, anti-wrinkle. Do the treatment about 5 minutes treatment on the face: Start from ophryon and spread away, move upwards. ( from lower jaw to ear - from lower jaw to nose - from nose to temple - from inner corner to the temple) Treatment on the body: move the hammer upwards form the bottom like drawing circles. While treat on the breast of female, move around the pectoralis major muscle.
Tighten skin texture

Easy way while treating face and body

Easy and safe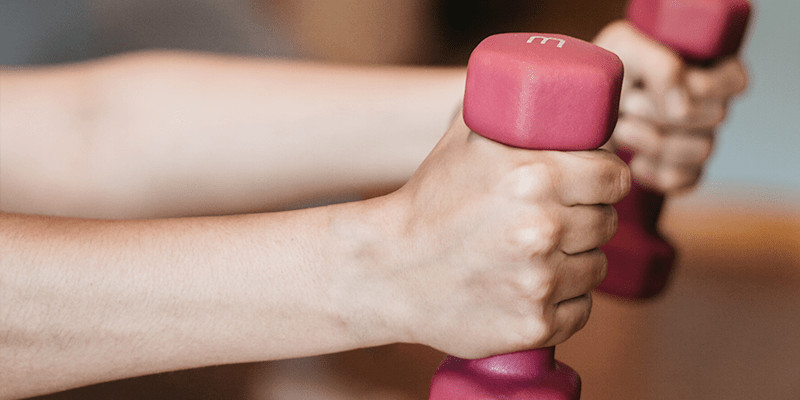 Diamond Microdermabrasion
The Diamond Microdermabrasion provided a non-surgical skin refinish procedure, by using sterile diamond heads to abrade or rub off the top skin layer, then vacuuming out the particles along with any dirt and dead skin back up. This procedure removes skin debris, imperfections, blemishes, wrinkles and unwanted pigmentation on the skin.
Non surgical

Abrading the top skin layer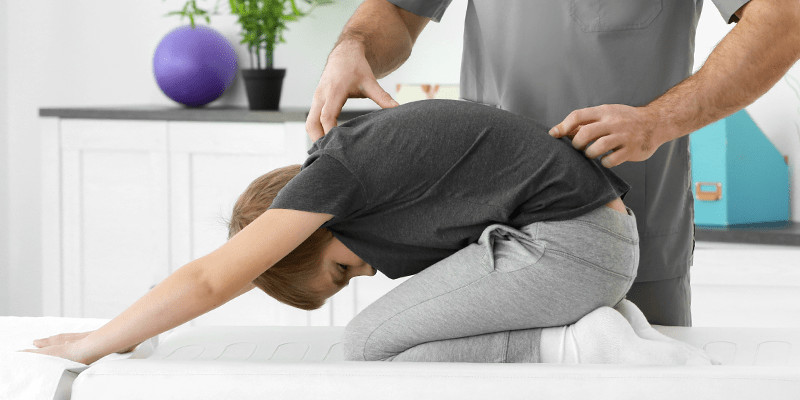 Hydra Facial Treatment 8 in 1
A great Hydra Facial Treatment with A Hydro Dermabrasion, Diamond Dermabrasion, Spray Oxygen OR Ozne , Photon Dynamic Therapy, Bio Face Lift, Ultrasonic, Cold and Hot HAMMER, Radio Frequency and Skin Scrubber.
Fabolous skin after session

Improving collagen and elasticity

Rejuvenating skin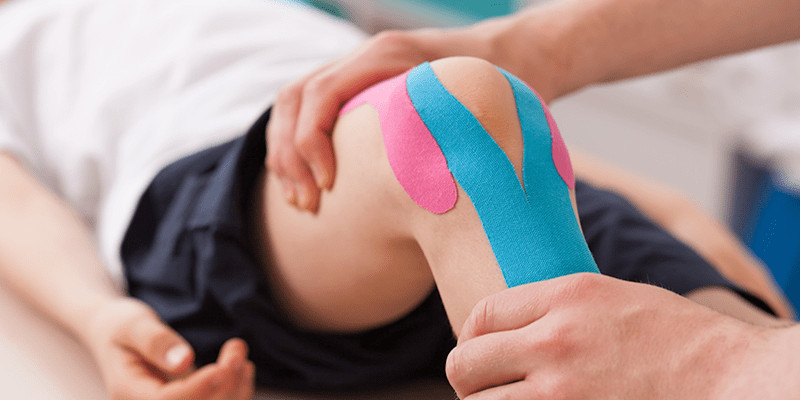 Hydra Treatment for Facial & Body - 10 in 1
A great Hydra Treatment for Face , Neck & Décolleté with A Hydro Dermabrasion, Diamond Dermabrasion, Spray Oxygen OR Ozne , Photon DynamicTherapy, Bio Face Lift, Ultrasonic, Cold and Hot HAMMER, Radio Frequency and Skin Scrubber.
Rejuvenating skin

Silky skin after session

Improving collagen and elasticity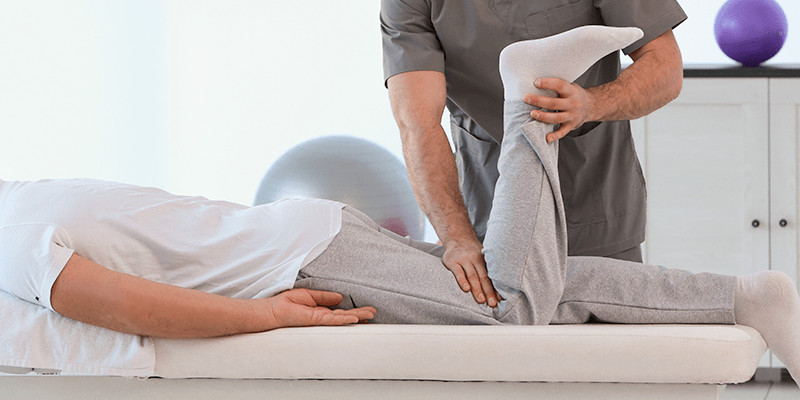 Ultherapy (Very High Instant Focused Ultrasound)
Ultherapy uses focused ultrasound to lift and tighten loose skin by stimulating collagen in the very deep layer of the facial muscle. There is no downtime, and it is the only FDA approved system designed to actually lift and tighten the skin of the face and neck. There is currently no other non-invasive device like this
Stimulating collagen in deep layer

Tighten the skin

Non- invasive Device